About Expressing Life: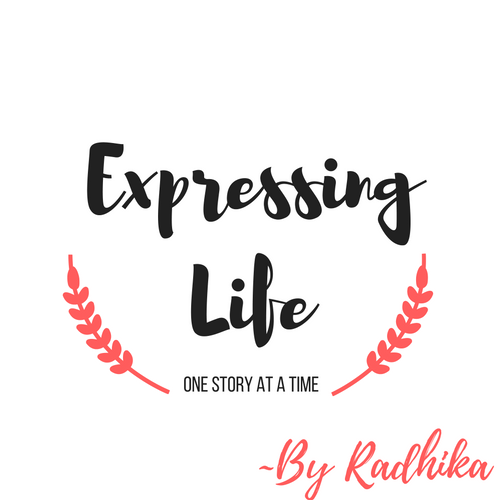 In June of the year 2013, I started a blog named 'Expressing Life' on Blogger.com. It was a Blogspot blog that served as my virtual diary. Over time, I started gathering readers and a little income from this endeavour of mine. I then decided to develop a professional blog. Bought a domain name, shifted to WordPress.org, revamped Expressing Life and here we are! This blog is a labour of love and years of polished and unpolished writing.
On this blog, I share my personal experiences about people, places and things that matter (or not). Sometimes, I write about things that I care about and sometimes, about things that everyone should care about. I have frequent encounters with the writer's block and hence the irregularity in posting. I write a lot, but you get to see a small fraction of what I write. Of the remaining content, half needs rewriting and half isn't for the public eye.
Experimenting with my writing has always been a curiosity for me. I've tried several forms of poetry, story writing and essay writing. It excites me. I also share some of my poetry exclusively on my Instagram- Inside Out Poetry.
Radhika Mundra – Founder & Editor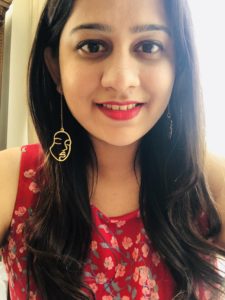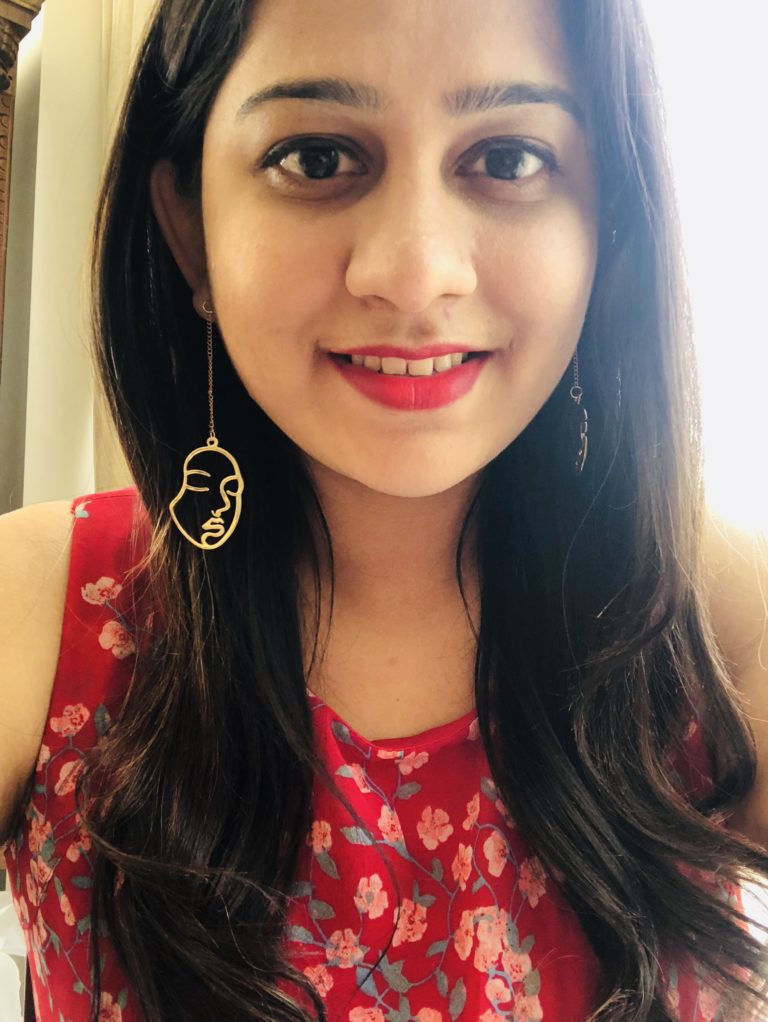 Hi! I'm Radhika, a passionate writer. 'Expressing Life' is my sanctuary. My refuge from the reality that is more often than not, unkind.
I'm a freelance content writer, but it is a job that tears my heart apart. Why, you ask? Well, as much as I enjoy writing for a living, it breaks my heart to sell the content I so wholeheartedly write. The care, research and love that come together to bring you the content bubbles over when I depart from the pieces.
Apart from writing, I am an avid reader of the genres I like, you can tell that by reading my book reviews. I aim to build a library in my home, but apologies, borrowing will be prohibited. It'll be a treasure worth inheriting. Currently, I own more than 250 books and I hope by the end of my days, I'd be able to add another zero to it.
I'm a great cook. Well, I became one after getting married because I had no other choice. I have always been a quick learner, so when adversity struck, I emerged victoriously. And, I'm glad I did. It is a skill everyone must learn, men and women alike. You should check out my food blog, Vegetarian Food Bubble!
I am a travel enthusiast, but I'll be honest, I haven't travelled much. I've been to several places in India, and New Zealand, outside India. Currently, I'm writing a series of essays on Jodhpur, my hometown.
I was pursuing commerce until I painfully decided not to, and here I am, pursuing my dream of writing something worth your time.
I love animals, pettable animals, to be clear. Even though I've been bitten by one and licked by several, I have a dog. Once you get to know him, you'll agree that he's the cutest being ever. My dog's Instagram- Moti Mera Naam
In the meantime, my younger sister and I run a fashion accessories brand, Accessoire by V. It's chic, stylish and affordable, right up your alley!
After reading the above, I'm sure you'd be able to guess that I'm a Gemini, and if you know your zodiac, you can tell if we'll get along or maybe not! I'm an ambivert who favours silence but doesn't dislike noise.
Brand Collaborations
Photojaanic, WedMeGood, Rentomojo, Sheroes, King's College India, Myntra, Caratlane, IGP, TéChā, Himalaya Wellness, Jabong, Printiki, Ensure, Godrej, Zee, My Fit Fuel, Banjaara, EthnicDukaan, FreedomTree, Oriflame, House This, Ferns'n'Petals, HomeSake, Deco Window, Housing.com, JSW, Dabur, Quickr.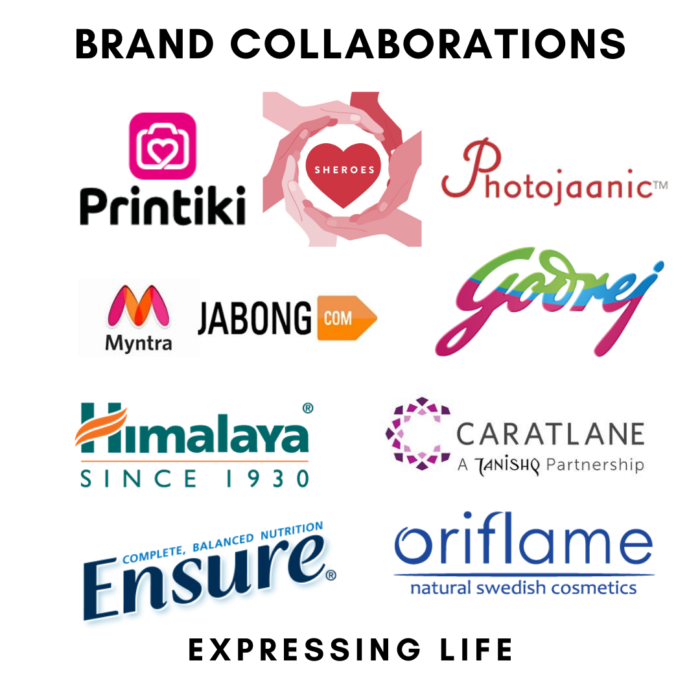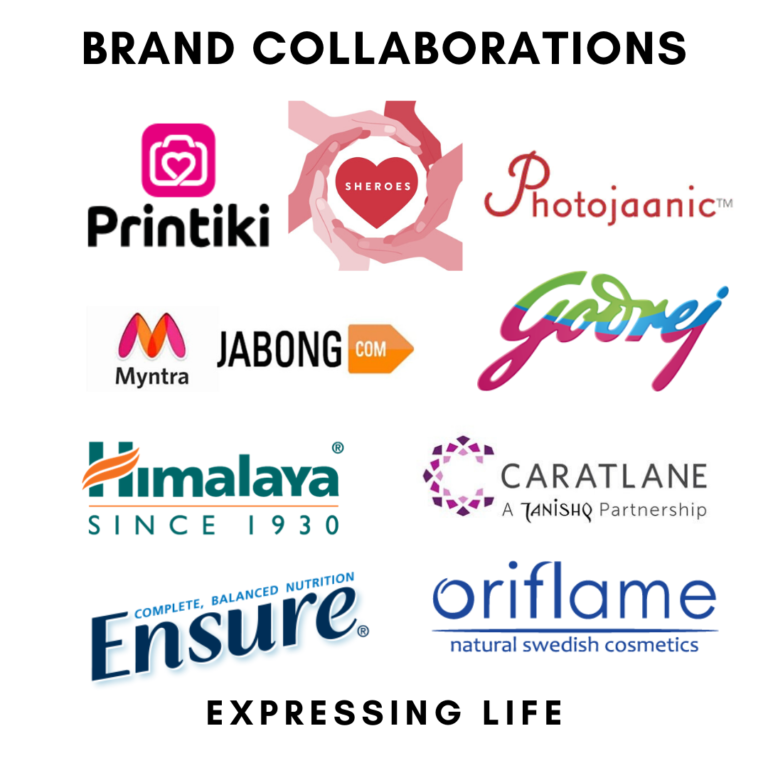 Interested in working with me? Contact me!