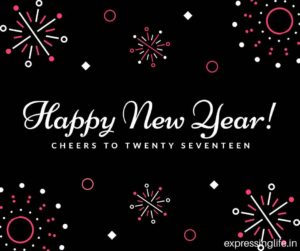 Now, the first question anyone asks you after wishing you a happy new year is about your resolutions!
I'm sure this word is jinxed, and a resolution can go only as far as a month, of course, exceptions exist.
So, this year, I decided on a few realistic goals rather than being supremely unrealistic in the heat of the moment. I decided to continue and start a few 
healthy habits
rather than resolutions. Also, I have several things planned for the blog, and hopefully, they'll be fruitful.Here are a few things I'm planning on doing this year:
Women Warriors Wednesday on the blog: The idea behind it is to feature the tales of those unsung heroes around you, who go through fierce battles every day that you and I have no idea about. I'd like for you to submit any such story that you have about any lady or about yourself that you think is deserving. Any story of courage and strength is welcome, from any part of the world. You can send in the submissions through the contact form, or you can connect with me on any of my social media and talk to me.
A jar full of memories: I'll let the image do the talking.

Jar of memories

Follow my Exercise Routine: So, there is an exercise routine, and I hope to follow it through diligently and get in shape!
Learn three languages: The languages I have my mind set on are Russian (Cont. from last year), Korean (From my obsession with their dramas) and Spanish. I know the goal is high but so is my excitement.
Clear my Level 1 Certified Violinist Exams: If you follow me on any of my social media, you'd be aware by now that I play the violin. I had to put off my previous level 1 exams because of my professional exams and hopefully, I'll get a chance to put my practice to test!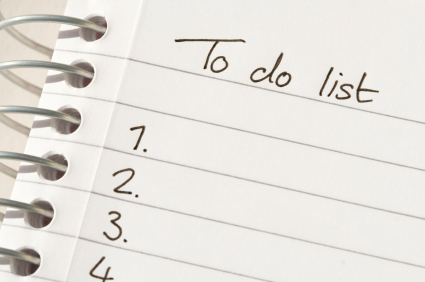 Well, those are few of my goals for 2017. What is that one goal for 2017 that you set that you want to achieve, no matter what? Share with me in the comments! 🙂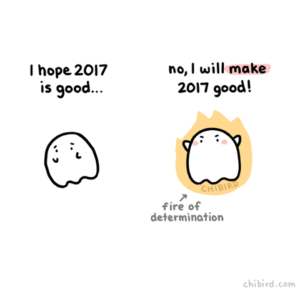 Did you know that now you can follow the

blog on facebook

as well? Do it right away! 🙂

Hello! I have a lot to show and tell(like things on my to-do list for 2017), but please accept my new year greetings first! The start of the New Year was a little off for me as I suffered from severe cold and hence, I'm so late in extending my greetings to you all! Putting that aside, I hope you all had a great time and are thoroughly enjoying the new start.